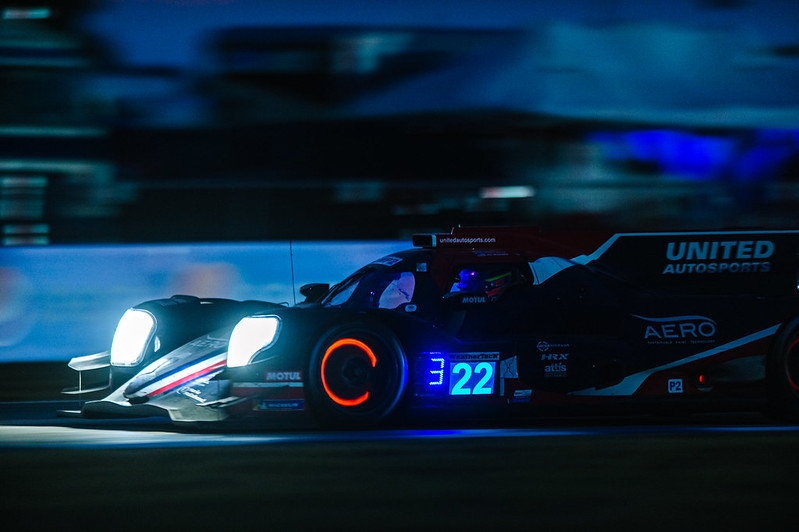 Over the last decade, a project that started small has grown into a world-leading product.
Surelight began making electroluminescent panels and inverters for small independent race teams participating in races that ran into the night.
After a while, we realised that there was a real problem amongst high profile race-teams and independent teams alike. As it is mandatory to have your car's number illuminated throughout the night-time section of any race, these panels needed to last in extreme conditions.
The speed, the temperatures and the structure of the car all contribute to making these panels a challenge to produce.
Crucially, if the panels fail for any reason, any team must return to the pit to fix the problem, which can severely alter their finishing place.
It was our job to develop a product that avoided this problem.
The structure of our motorsport number illumination system is part of what makes it so durable.
For each number panel needed, the customer recieves a panel and an inverter. The role of the inverter is to convert power from the car's battery into the kind of energy needed to light the panel.
Our panels can be purchased in aqua or white, and both are bright enough to be seen clearly from in-person spectator spots and for TV viewing.
The systems feature:
Waterproof connections
Bright, clear lighting effects
Extremely durable inverters
Extra protection from failures